Inspiration for your life journey
This is a lifestyle blog where I share inspirational life stories, self-improvement ideas, leadership, and time management knowledge .
Read my articles
Meet Lioara
Hi. Lioara with you. I created this site to share my knowledge and life experiences and start doing one thing I love: writing.
Hope you will find my posts inspiring and helpful.
So follow me in a self discovery journey.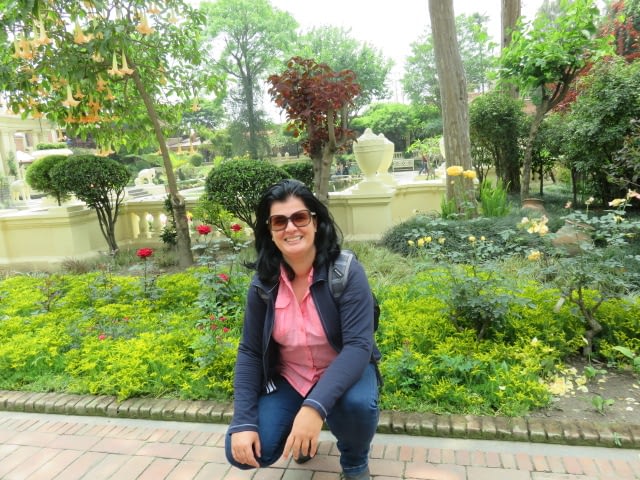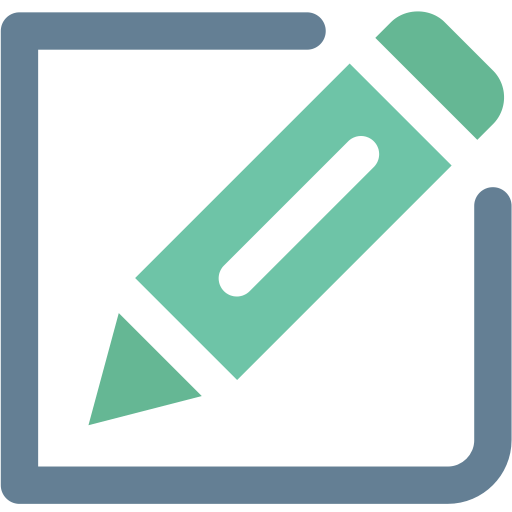 Managing your emotions is such a sensitive subject. We all been through conflictual situations in the workplace and it was never pleasant. I rearely saw an employee or manager handling the conflict in a positive way, without overreacting. Most of us overreact when our...
Get in touch
If you have any questions or need any assistance, I would be delighted to hear from you.
Email: [email protected]