Inspiration for learning and better living
How can you master skills quickly and adapt better to your working environment?
How to accelerate your career and be more productive?
How to manage your time and energy for better results?
Sign up for my newsletter and you will receive my best articles straight to your inbox.
Subscribe to my newsletter
Meet Lioara
Hi. Lioara with you. I created this site to share my knowledge and life experiences and start doing one thing I love: writing.
Hope you will find my posts inspiring and helpful.
So follow me in a self discovery journey.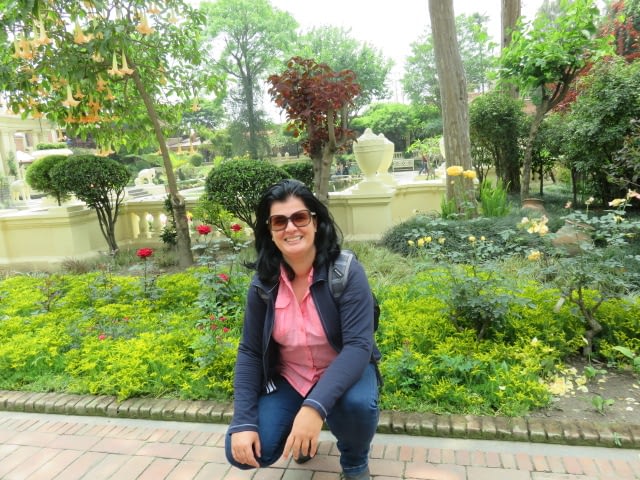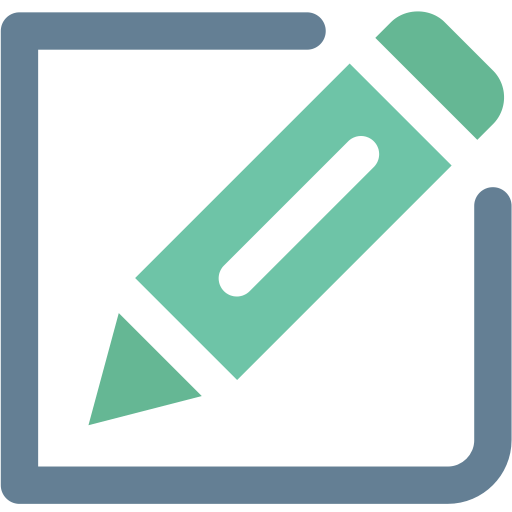 How many times did you read or hear that the best ideas come when you are outside your working environment relaxed or even asleep? While this happens indeed sometimes, keeping pending things in our mind all the time can be a factor of stress. And this can impact your...
Get in touch
If you have any questions or need any assistance, I would be delighted to hear from you.
Email: [email protected]