Inspiration for learning and better living
How can you master skills quickly and adapt better to your working environment? How to accelerate your career and be more productive?
How to manage your time and energy for better results?  If these are the questions you need to, READ MY BLOG and check the free resources!
Looking for a way to STAY ORGANIZED, INCREASE PRODUCTIVITY & ACHIEVE YOUR GOALS?  
Download LIFE PLANNER here
Free resources
Fast-forward your career with these free resources, integrated with tried and tested templates and tools to put your learning into action.
Productivity
Want to get more out of your time, so that you can complete your tasks faster and have more free time? Try this free Productivity Guide  that will help you work smarter  and increase productivity

Time Management
Want to learn how to plan, prepare, and facilitate team meetings to ensure active participation and achieve high-quality outcomes? Use this free checklist.
Improve your skills
Interested to know what productive people do differently?
Download this free resource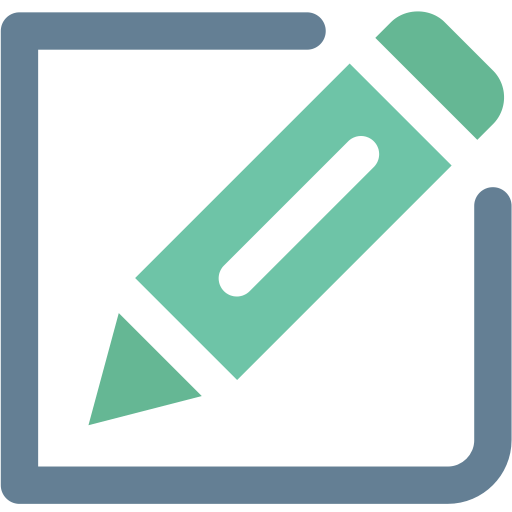 How many times did you read or hear that the best ideas come when you are outside your working environment relaxed or even asleep? While this happens indeed sometimes, keeping pending things in our mind all the time can be a factor of stress. And this can impact your...
Get in touch
If you have any questions or need any assistance, I would be delighted to hear from you.
Email: [email protected]