Like most of you, I had a long holiday this year. Fortunately for me I was in my country, Romania with my family when the pandemic started to affect Europe.
In March this year, I spent some time in a spa resort in Romania. It was cold, rainy and I was there alone. But after 2 years of work without a holiday, this was my first break so I did my best to enjoy it. Here I discovered the pleasure of morning walks. There was a small forest nearby the hotel and although the weather was not at all inviting, I kept on walking in the forest every morning.
I discovered how relaxing and calming it was. But it was not only the walk itself. Almost the same path, every day. It was the LISTENING and LOOKING part. I stopped and listen to the song of a bird, focusing all my attention to discover it in the tree. I listened to the sound of the rain. I watched how the sunlight comes down on the trees and lightens the forest.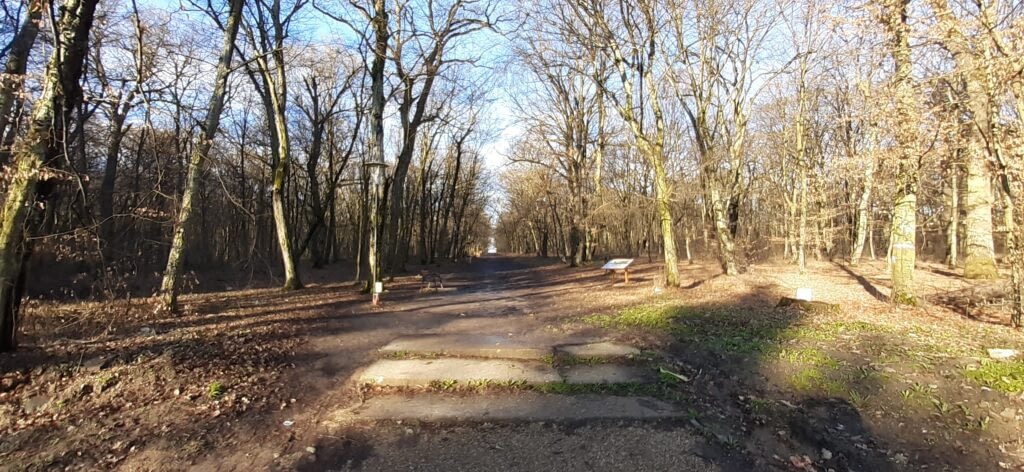 Every day the sounds were different if you really listened, sunlight was highlighting different areas. Every day I did my best to focus on a different area of the forest and listen to the sounds. See every detail of that place. This way I discovered every day something new. A forest is alive and changing every day. You can never get bored if you really SEE.
Focusing on listening and seeing instead of thinking , calmed me down. Made me feel good the whole day . It was not about meditating or any other practice, just doing what we should normally do : LISTENING AND SEEING. It does not cost anything, it does not even require you to make a physical effort
I continued doing the same in Bucharest. I live near a big, beautiful park. It was not allowed to walk in the park during locked down but I was allowed to go out walking the dog or walking along the park. And I did the same exercise. I noticed how the park was more alive every day. It was amazing how it transformed during the period it was closed. It was like it was coming back to life. amazingly green, full of sounds, birds. I know this park since I was a kid but it was like I realized its beauty for the first time now, when I decided to LISTEN and SEE.
We are so busy REACTING, FOLLOWING we need to gain back our capacity of LISTENING and SEEING. So we can discover who we really are and what is really happening around us.